List of The Hottest Young Actors
Hollywood is filled with some of the greatest male actors who got their start at a young age: Leonardo DiCaprio, Johnny Depp, and Brad Pitt, just to name a few. But we ought to start shifting our focus to the actors who are just now breaking into their Hollywood careers. Let's take a look at some Oscar-worthy actors!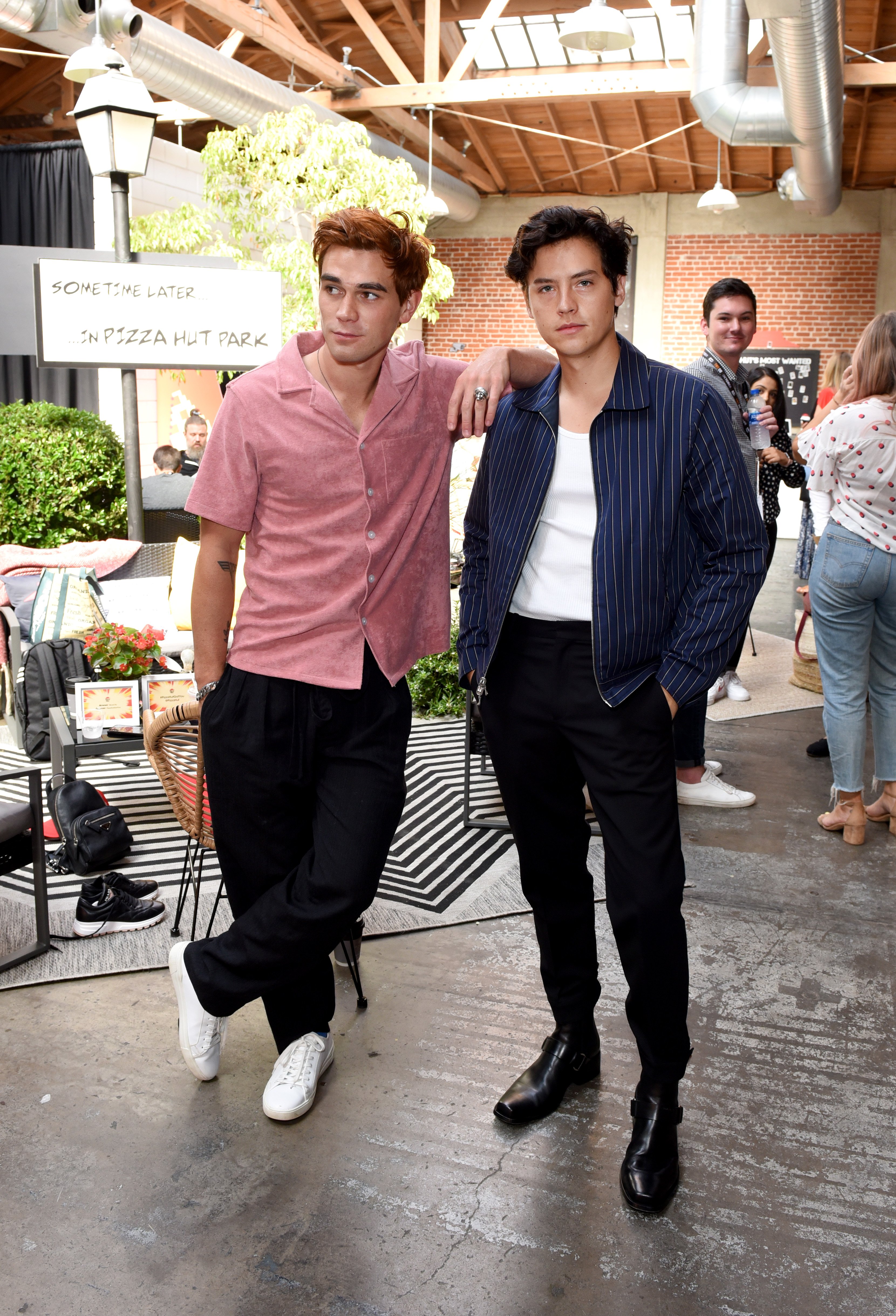 ---
#15 KJ APA
We'll start the list off with the handsome Riverdale boys! KJ Apa stars as Archie Andrews in the drama series inspired by the Archie Comics. KJ actually stands for his Keneti James, his name given by birth. His mother is European New Zealander and his father is actually the matai, or chief, of his Samoan village.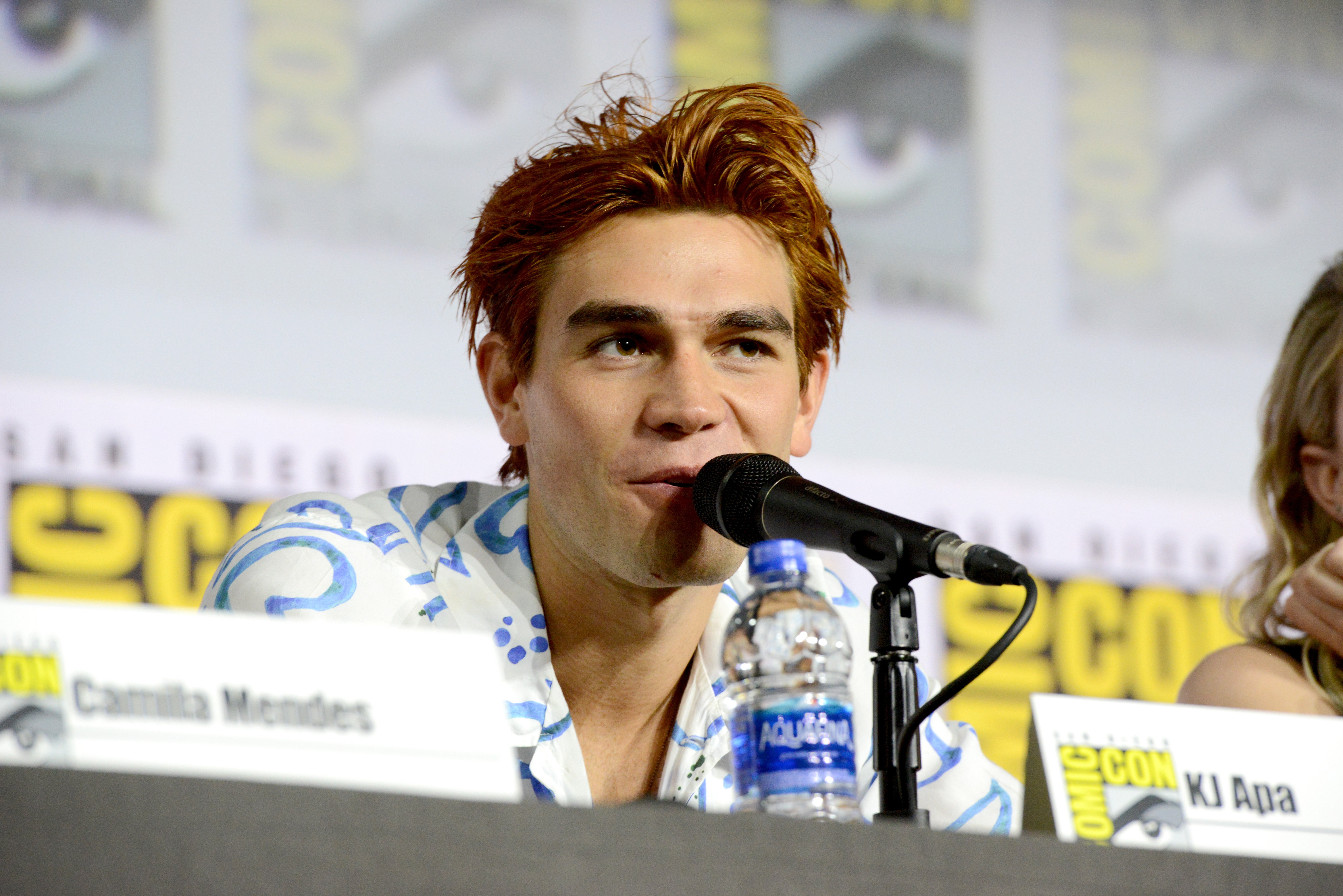 KJ started his acting career on a popular soap opera in New Zealand. In the years leading up to his Riverdale role, he was best known as Kane Jenkins in Shortland Street. January 27, 2017 was a big day for the actor because it's the day Riverdale premiered on CW and when A Dog's Purpose was released, his film debut.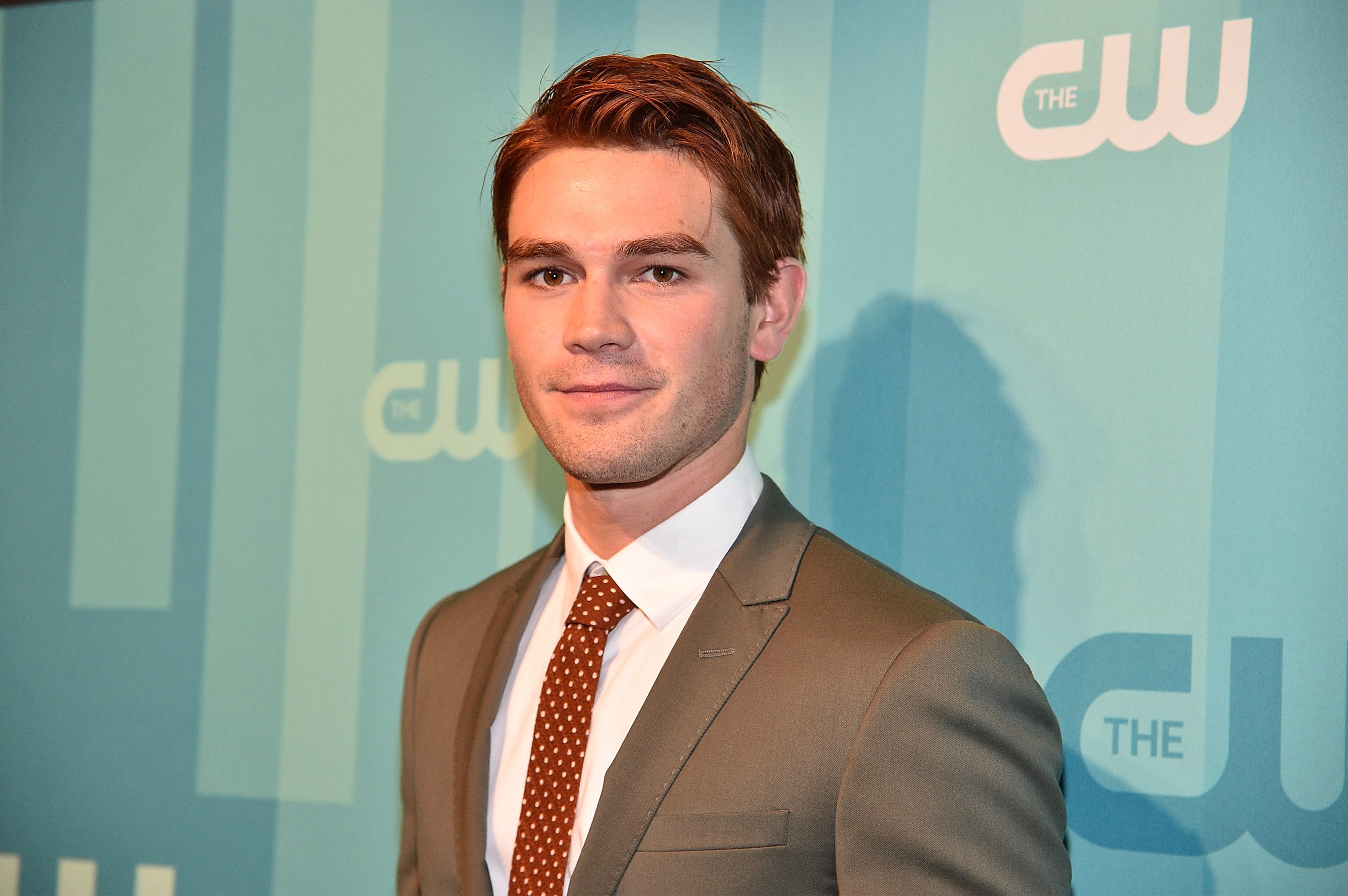 ---
#14 COLE MITCHELL SPROUSE
Since 2017, Cole has starred as Jughead Jones in Riverdale. He has earned many nominations for the role and just recently he won the 2019 People's Choice Award for Favorite Male TV Star. In 2019, he was in Five Feet Apart, a romantic drama about two teens living with cystic fibrosis who must avoid physical contact.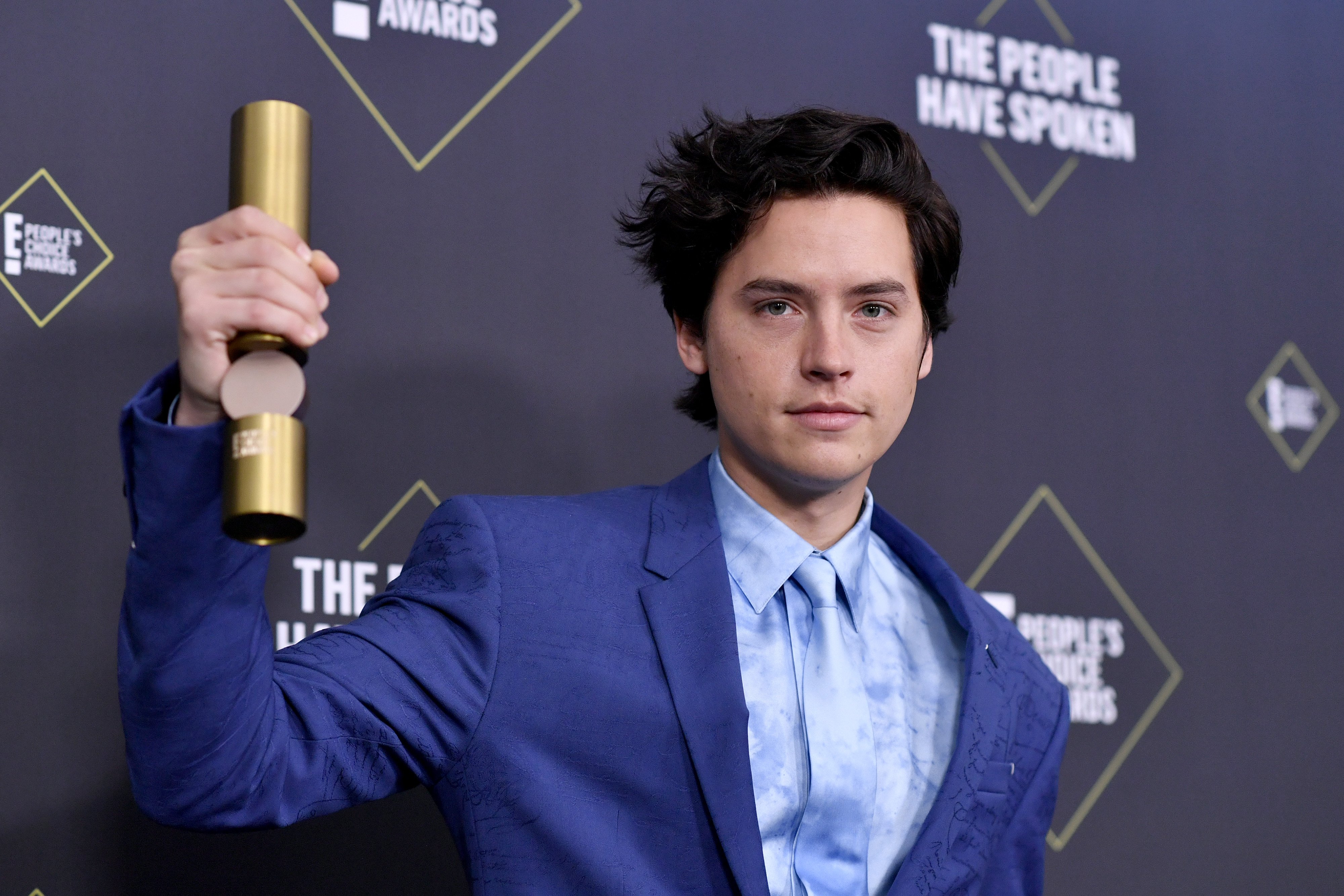 If you grew up watching Suite Life of Zack and Cody, then you already know! He was the more sensible brother beside his troublemaking brother at the Tipton Hotel. The twins have been acting since they starred in Grace Under Fire at 6 months old! Dylan has stepped away from acting and into the world of brewing.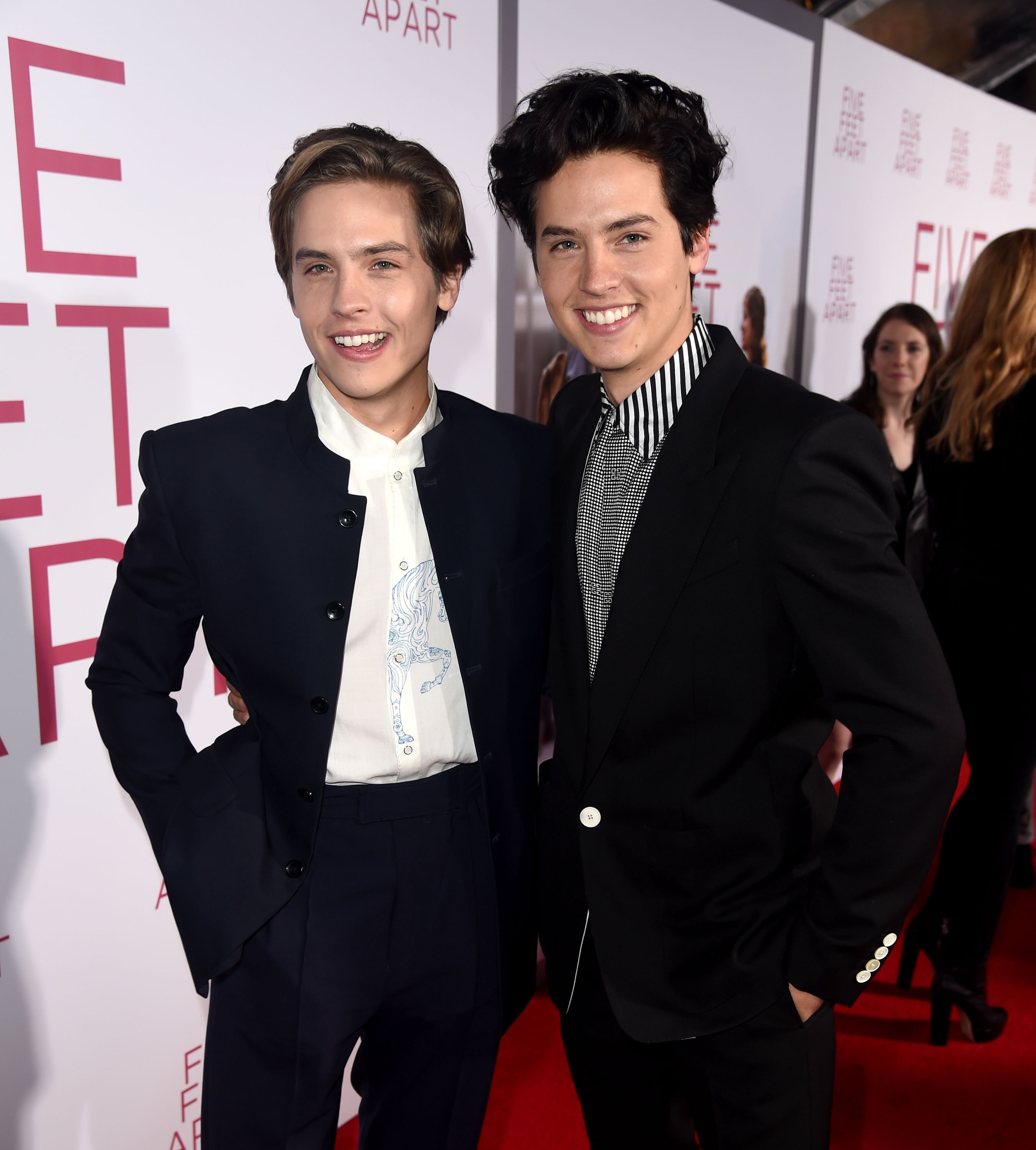 ---
#13 ANSEL ELGORT
For almost a decade, Ansel has really made a name for himself! The 2013 Stephen King-inspired film Carrie was his break out role as the popular jock Tommy Ross who invited Carrie to the high school prom. It's a horror film, but his career has been anything but!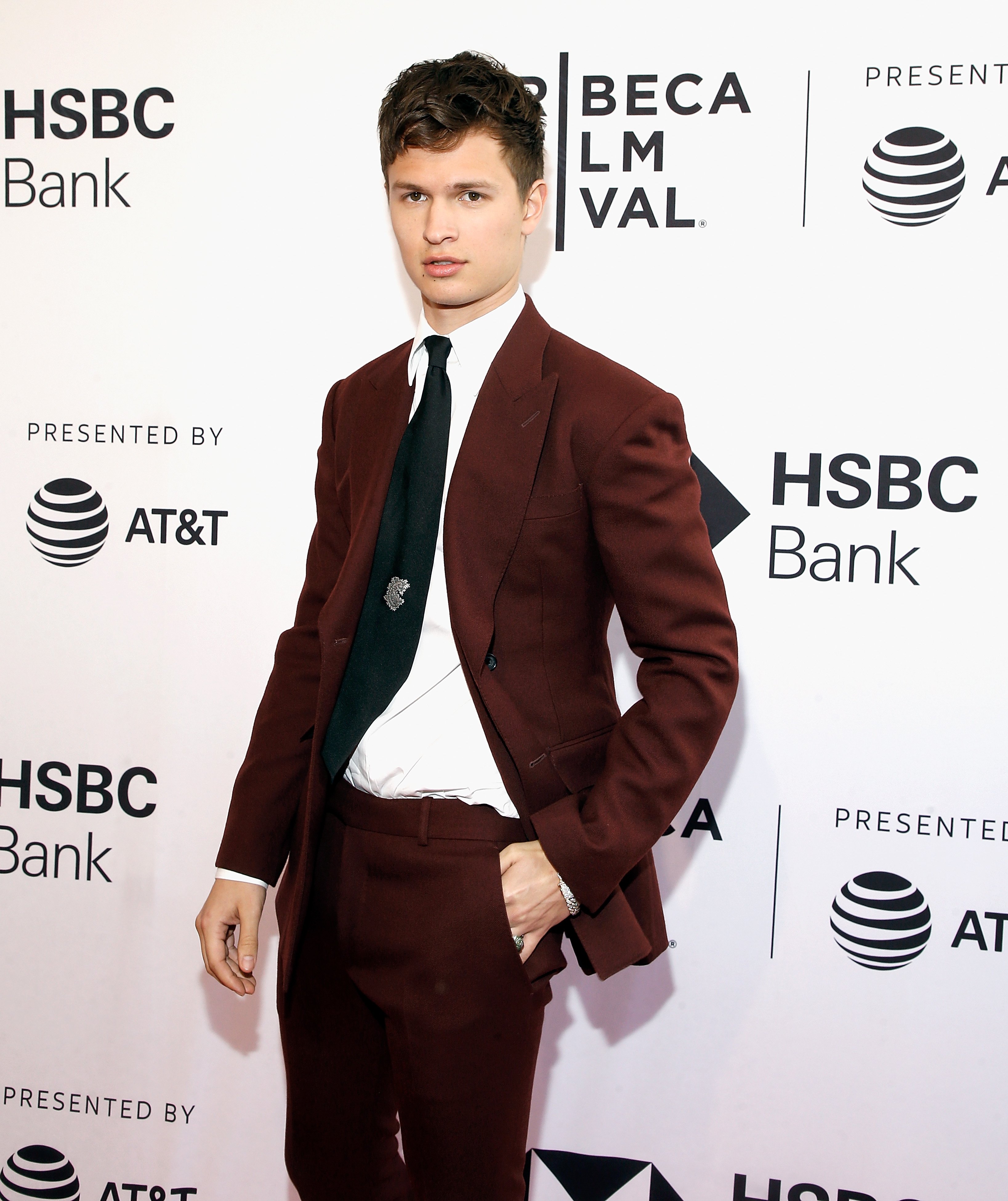 In 2014, Ansel laid out the foundation of his successful acting career. He earned 13 nominations for his performance as Augustus Waters (Gus) in The Fault in Our Stars and began his role as Caleb Prior in the Divergent trilogy. In 2018, he was nominated for a Golden Globe for his performance in Baby Driver (2017).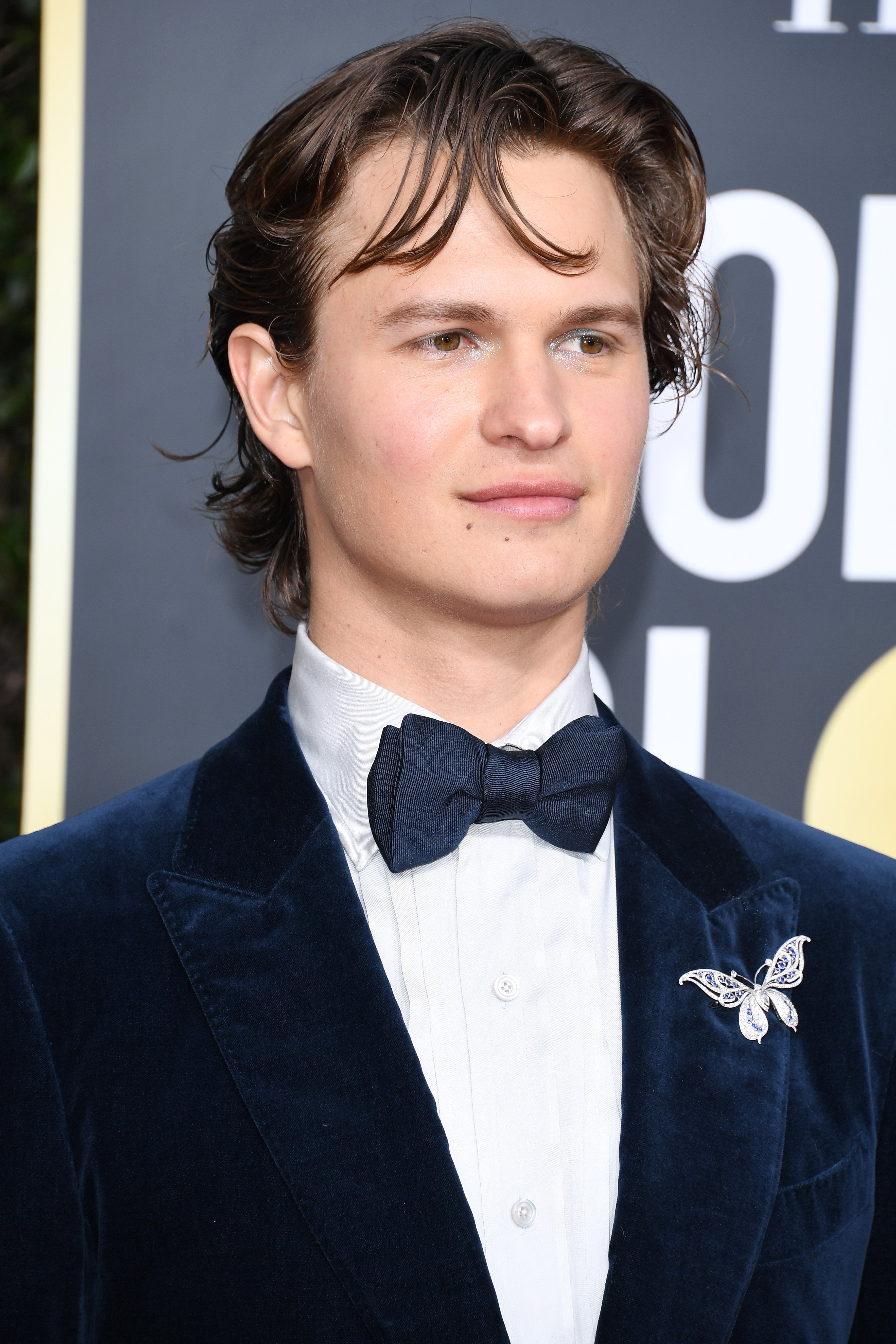 ---
#12 LAKEITH LEE STANFIELD
After his heart-wrenching performance on Short Term 12 (2013), Lakeith earned an Independent Spirit Award which would just be the start for this actor's incredible career so far! Although you might recognize his name in the credits as Keith Stanfield.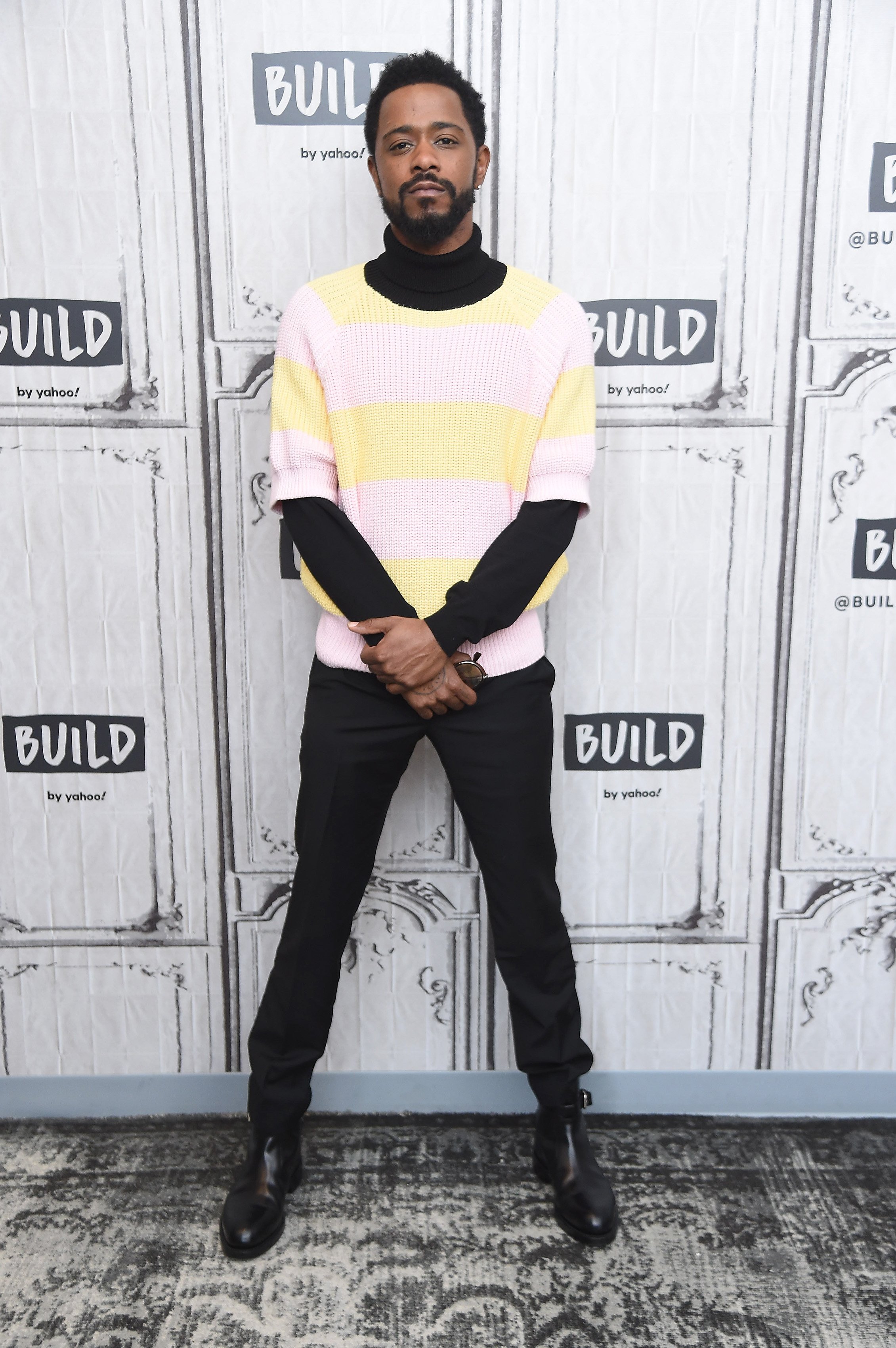 He stayed busy leading into 2017! Lakeith had his memorable role in Jordan Peele's Oscar-award winning film Get Out. He was the wrongfully convicted Colin Warner in the biographical crime film Crown Heights. Since 2016, he's played as Darius in Donald Glover's creation Atlanta. Lakeith shows his romantic side in The Photograph (2020) alongside producer and actress Issa Rae.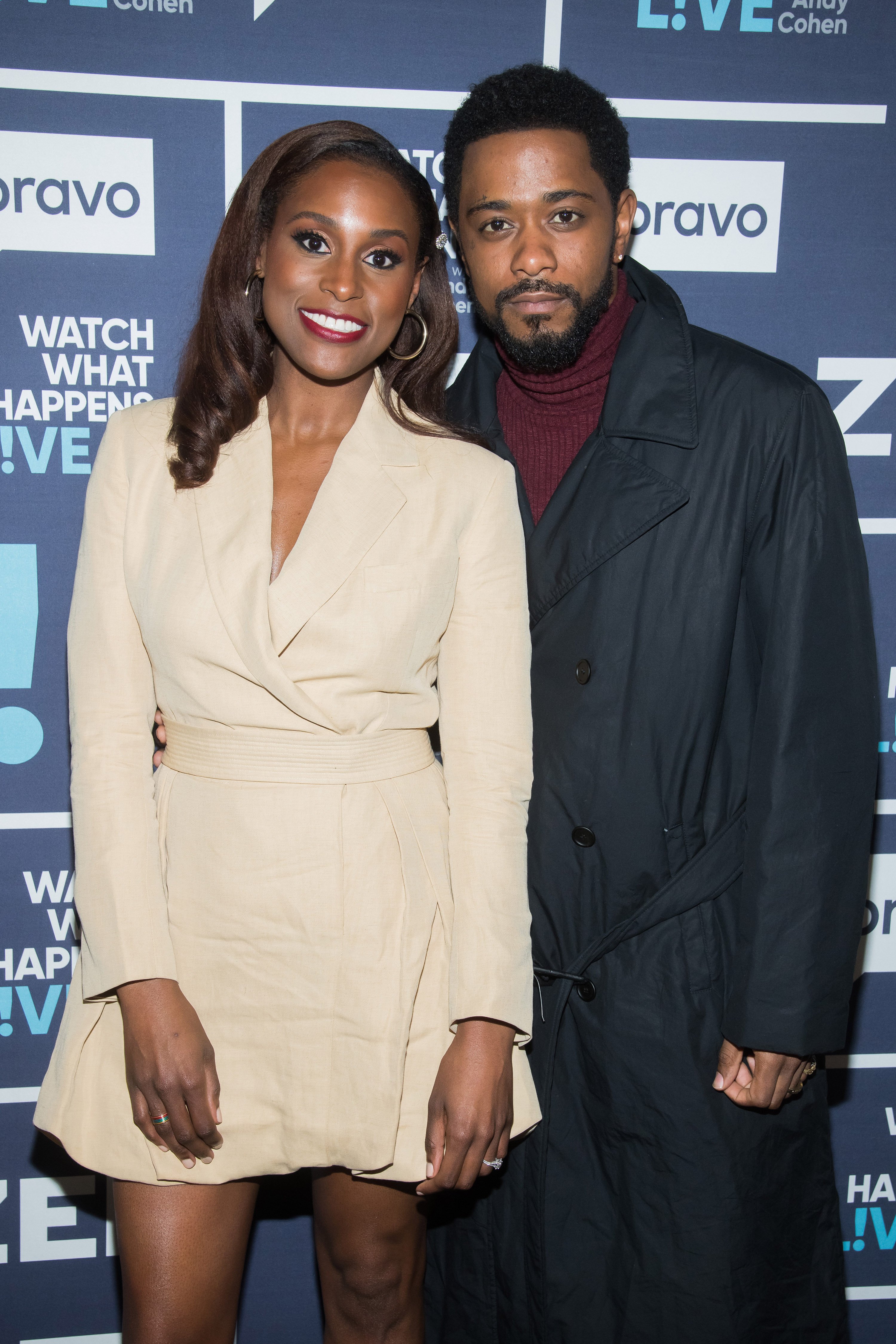 ---
#11 ASHTON SANDERS
While Ashton Sanders made his film debut in The Retrieval (2014), the actor really made his mark on Hollywood with his performance as Chiron in the Oscar-award winning film Moonlight. In 2019, he was RZA, or Bobby Diggs, in Hulu's Wu-Tang: An American Saga. Netflix recently released the series All Day and a Night with him as the lead role!
#10 MILES HEIZER
Miles is best known as Alex Standall on teen drama 13 Reasons Why, but did you know he started off performing in his community theater? That's right! Born in Greenville, Kentucky, Heizer got his head start as a child actor. He was 10 years old when his family moved to Los Angeles and it's a good thing they did!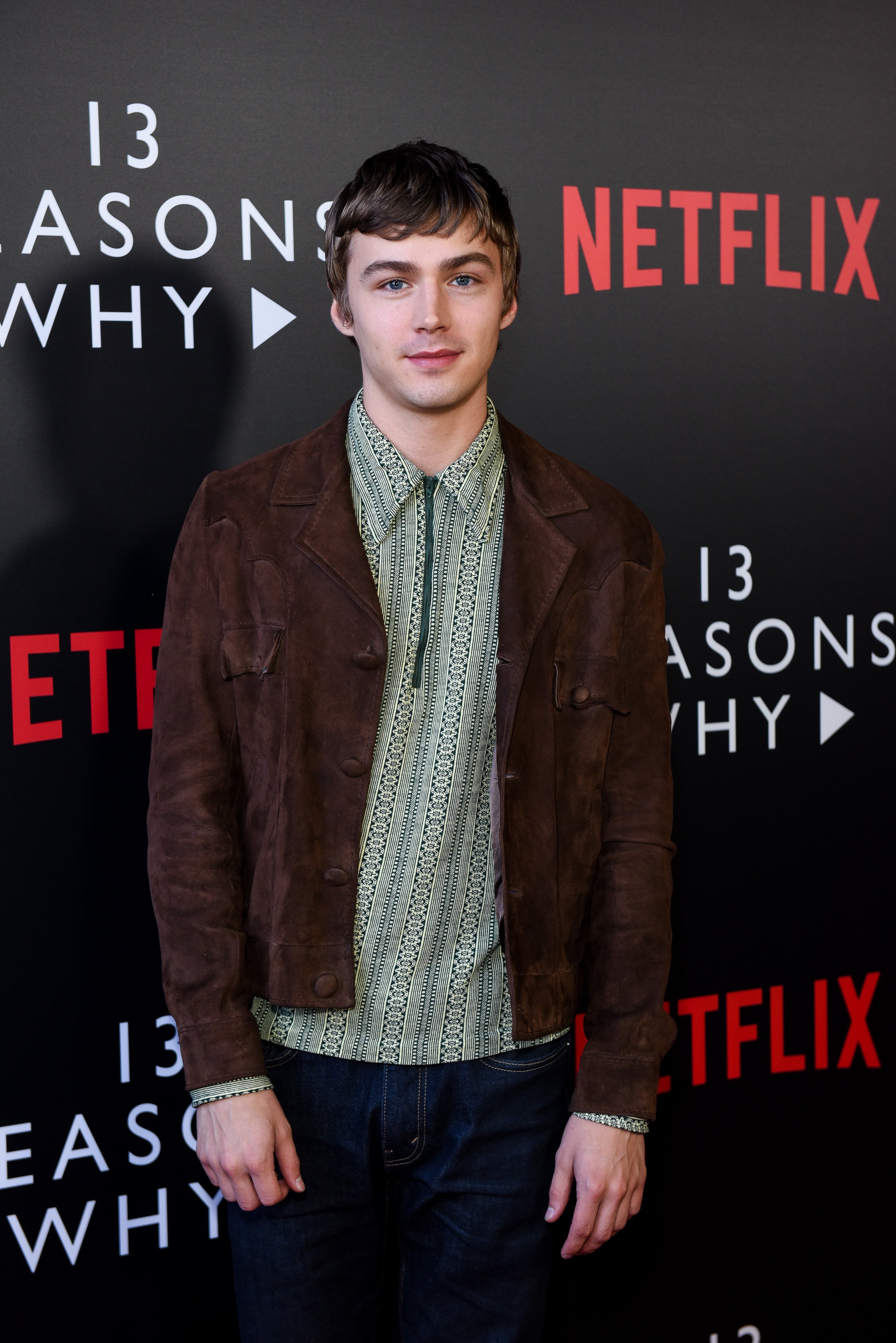 At the age of 12, he was nominated for the Young Artist Award for Best Leading Young Actor in a Feature Film for his performance on Rails & Ties (2007). You might recognize him for his work on both series ER or Parenthood. In 2018, he starred in Love, Simon which also featured his 13 Reason's co-star, Katherine Langford!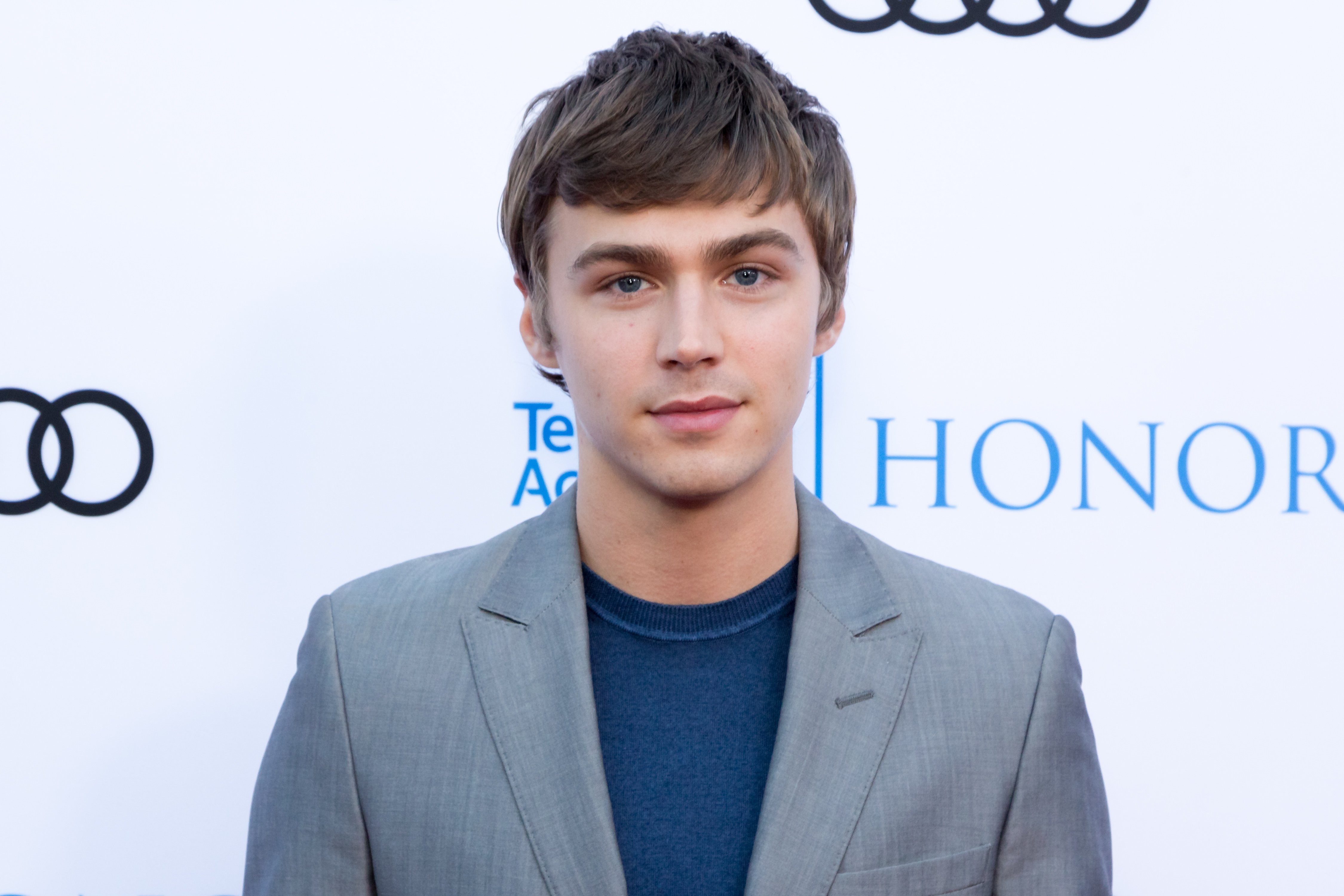 #9 TYE SHERIDAN
Since his role in the drama The Tree of Life (2011), Sheridan has become one of the most sought after actors in Hollywood. He starred in Mud (2012) with Matthew McConaughey, Joe (2013) with Nicolas Cage, and The Forger (2014) with John Travolta. His name is already associated with so many big-time actors!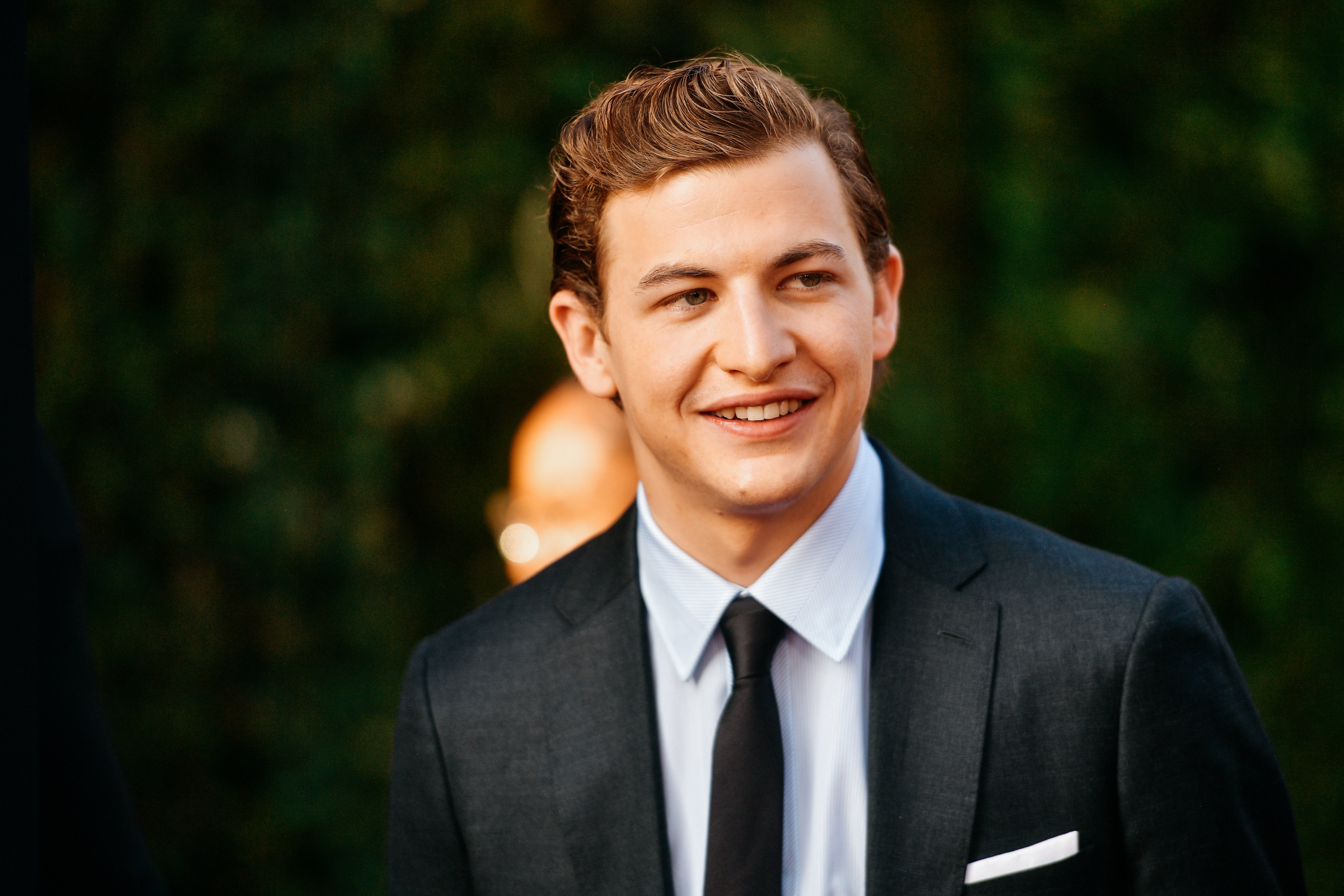 Since 2016, he's starred in the X-Men franchise as Cyclops or Scott Summers and also made a cameo appearance in Deadpool 2. He loves action movies! He starred in Scout's Guide to the Zombie Apocalypse (2015) and most recently, starred as the main character Wade Watts in the sci-fi film directed by Steven Spielberg, Ready Player One (2018).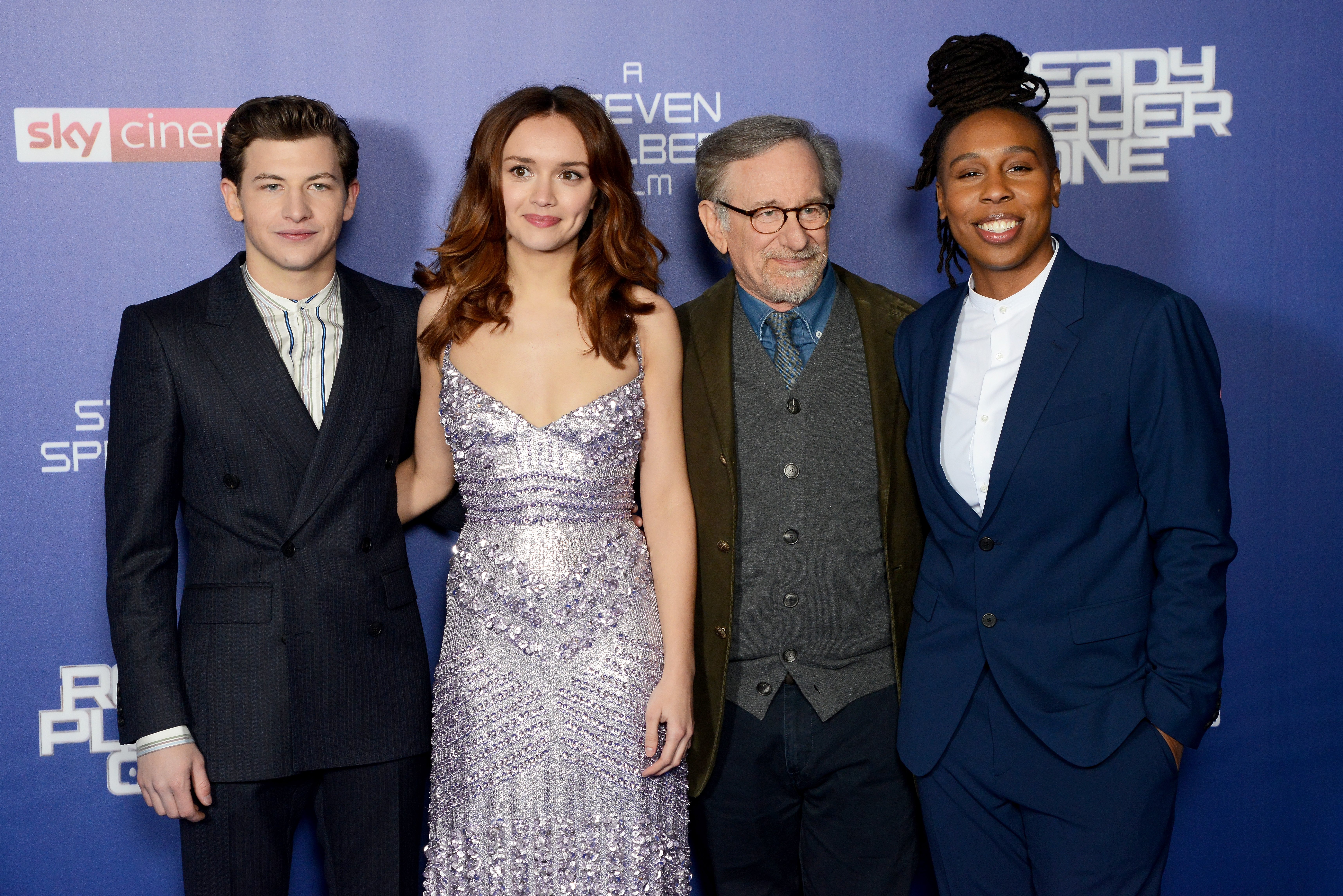 #8 CHASE STOKES
Stokes has been on a lot of people's minds since Netflix released Outer Banks! The 27-year old stars as John B in the teen surf drama about a group of friends who find a long-lost treasure map. Though, it's not his first time filming on the surf! In 2018, he starred in the films Between Waves and The Beach House.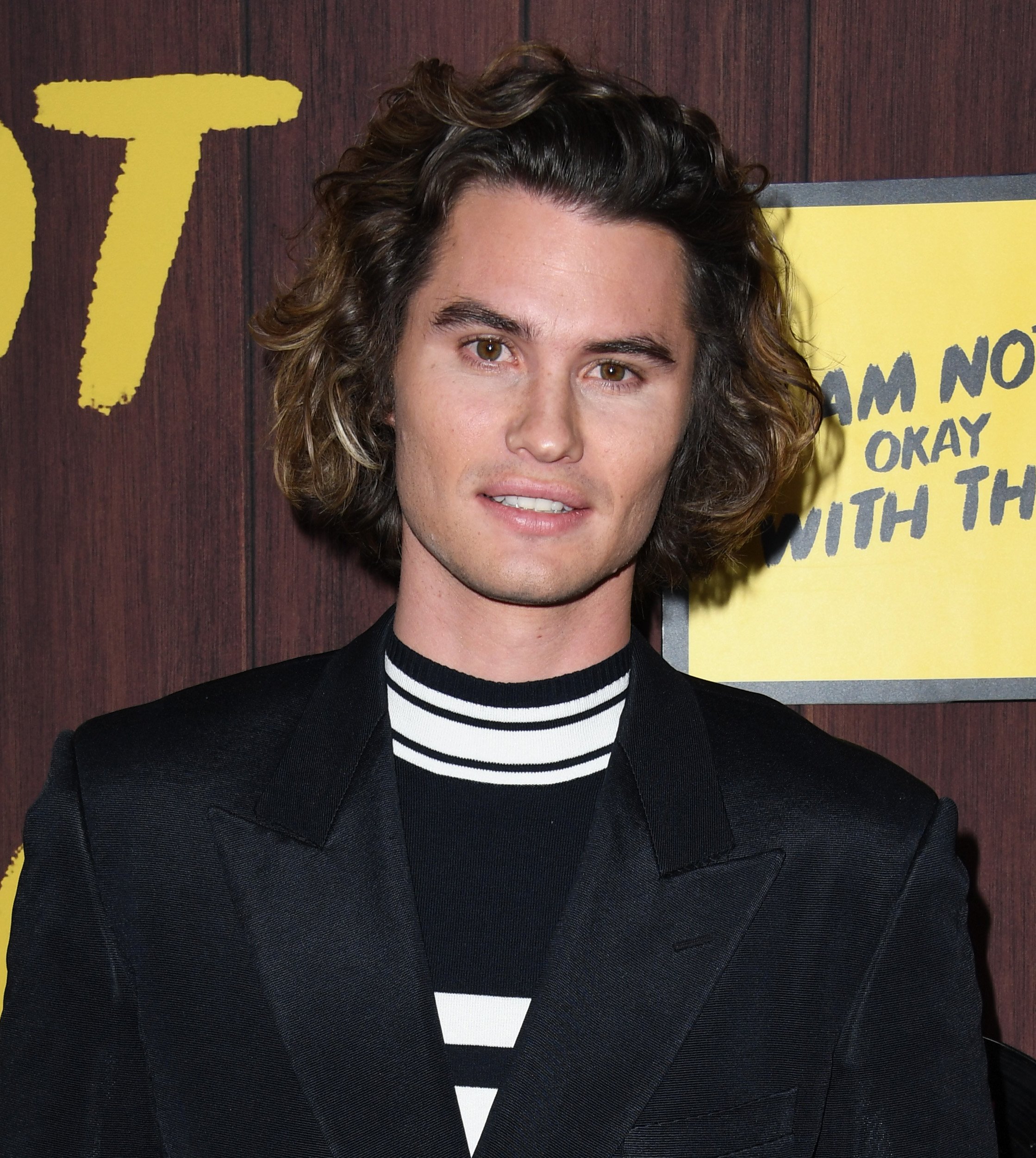 #7 ISAAC HEMPSTEAD WRIGHT
Fans of the Game of Thrones series saw this actor grow up throughout all nine years of its run. He starred as Bran Stark, or the Three-Eyed Raven, up until the show's ending in April 2019. Hempstead Wright is studying neuroscience at University College London while still acting. He's set to star in the sci-fi film Voyagers alongside Tye Sheridan!
#6 ASA BUTTERFIELD
On January 11, 2019, Netflix released the series Sex Education with Asa Butterfield as Otis Milburn. The 23-year old actor has been nominated for two Saturn Awards for his roles in Hugo (2011) and Ender's Game (2014). Asa has proven his vast emotional range with his breakout role in the 2008 film The Boy in the Striped Pyjamas.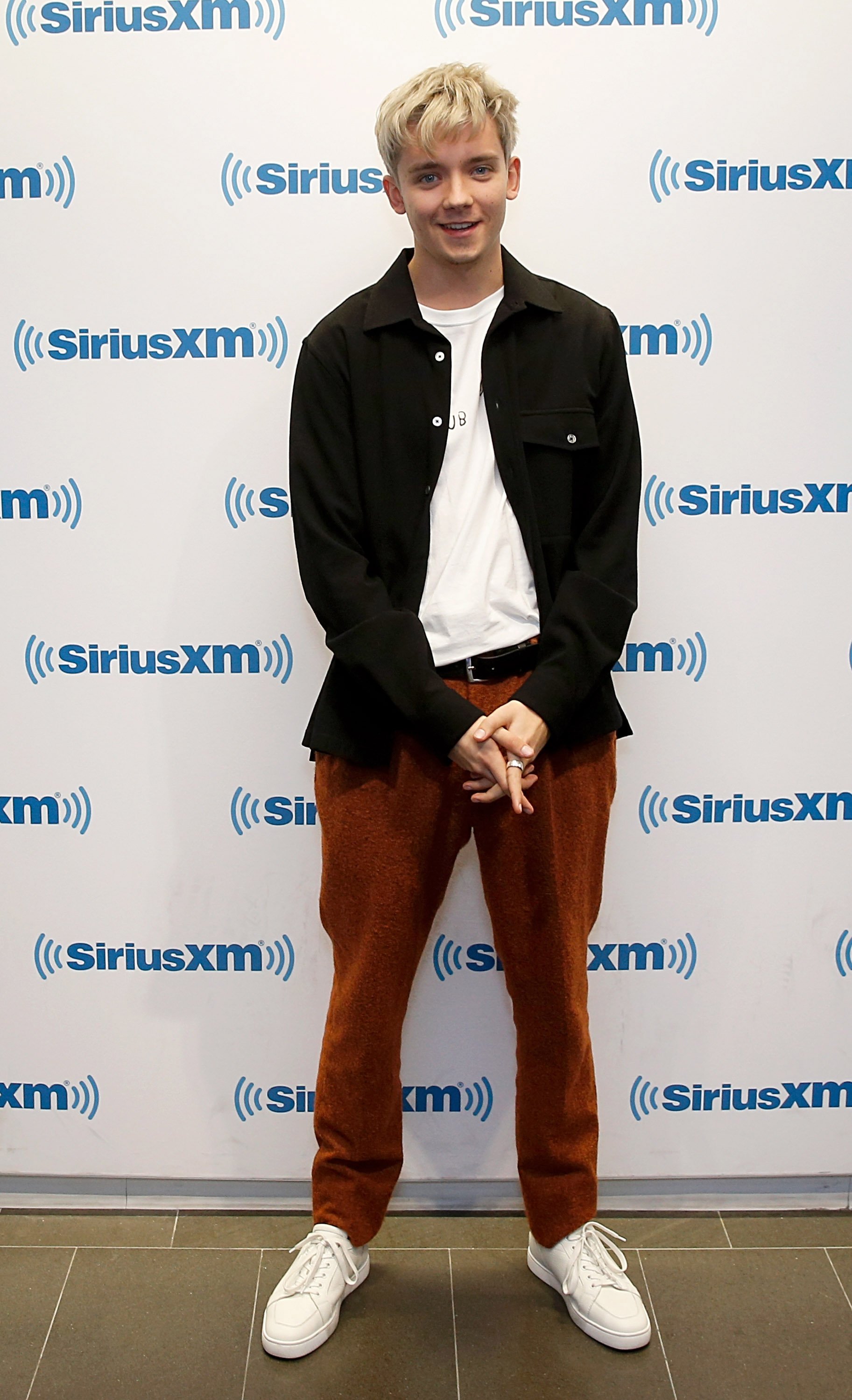 #5 ABRAHAM ATTAH
In 2015, Abraham Attah had one of the most memorable breakout roles as Agu in Netflix's Beasts of No Nation. The film followed the life of a child soldier during the Ghanaian war and Abraham's brilliant performance earned him the Marcello Mastroianni Award for Best Young Actor. Most recently, he starred in Spider-Man: Homecoming (2017).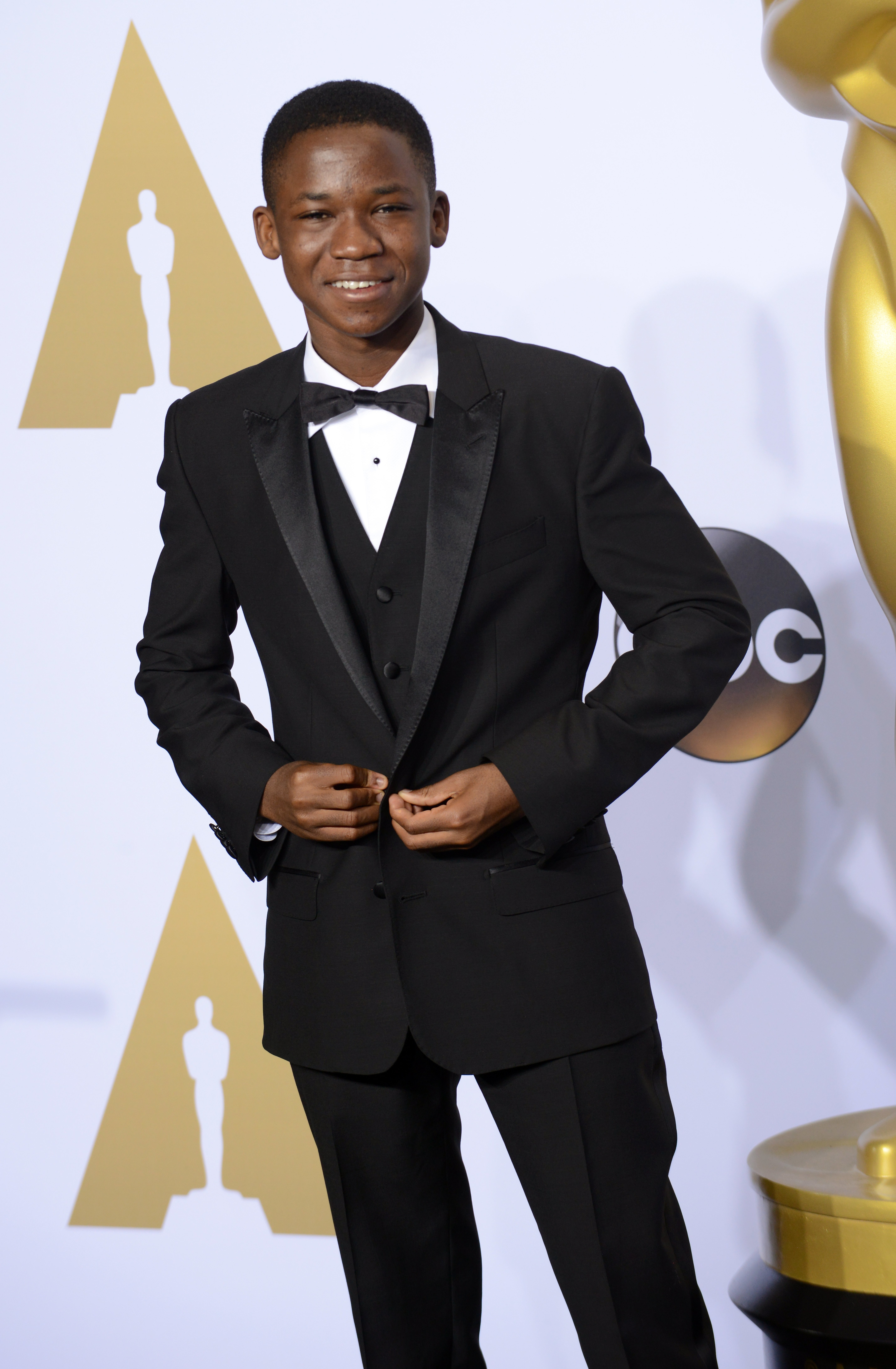 #4 ROSS BUTLER
Ross Butler's break out role was as Brett Willis in the Disney Channel series K.C. Undercover alongside Zendaya. Although he only starred in 8 episodes, the performance was enough to land him other roles in popular television shows Teen Wolf and Riverdale.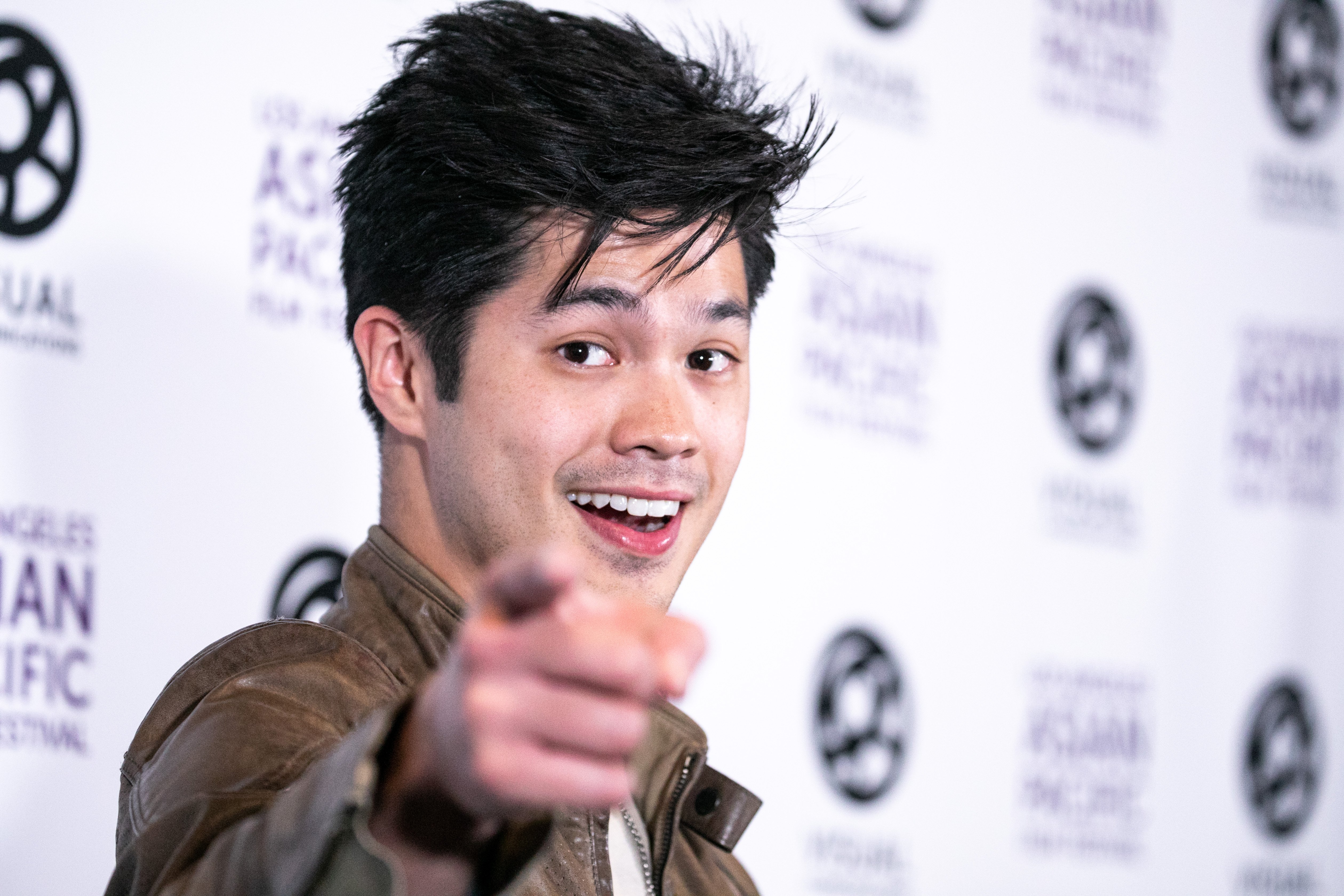 Since 2017, Butler has starred in the Netflix series 13 Reasons Why as Hannah Baker's ex-boyfriend Zach Dempsey who is mentioned in one of the 13 tapes. Most recently, he was in To All the Boys: P.S. I Still Love You. He's also set to star in Swimming with Sharks alongside Kiernan Shipka.
#3 TIMOTHEE CHALAMET
This actor is both athletic and a talented actor! As a child, he dreams of becoming a professional soccer player and actually coached a team while living in France for the summer. He has dual citizenship in the United States and France and can speak French fluently.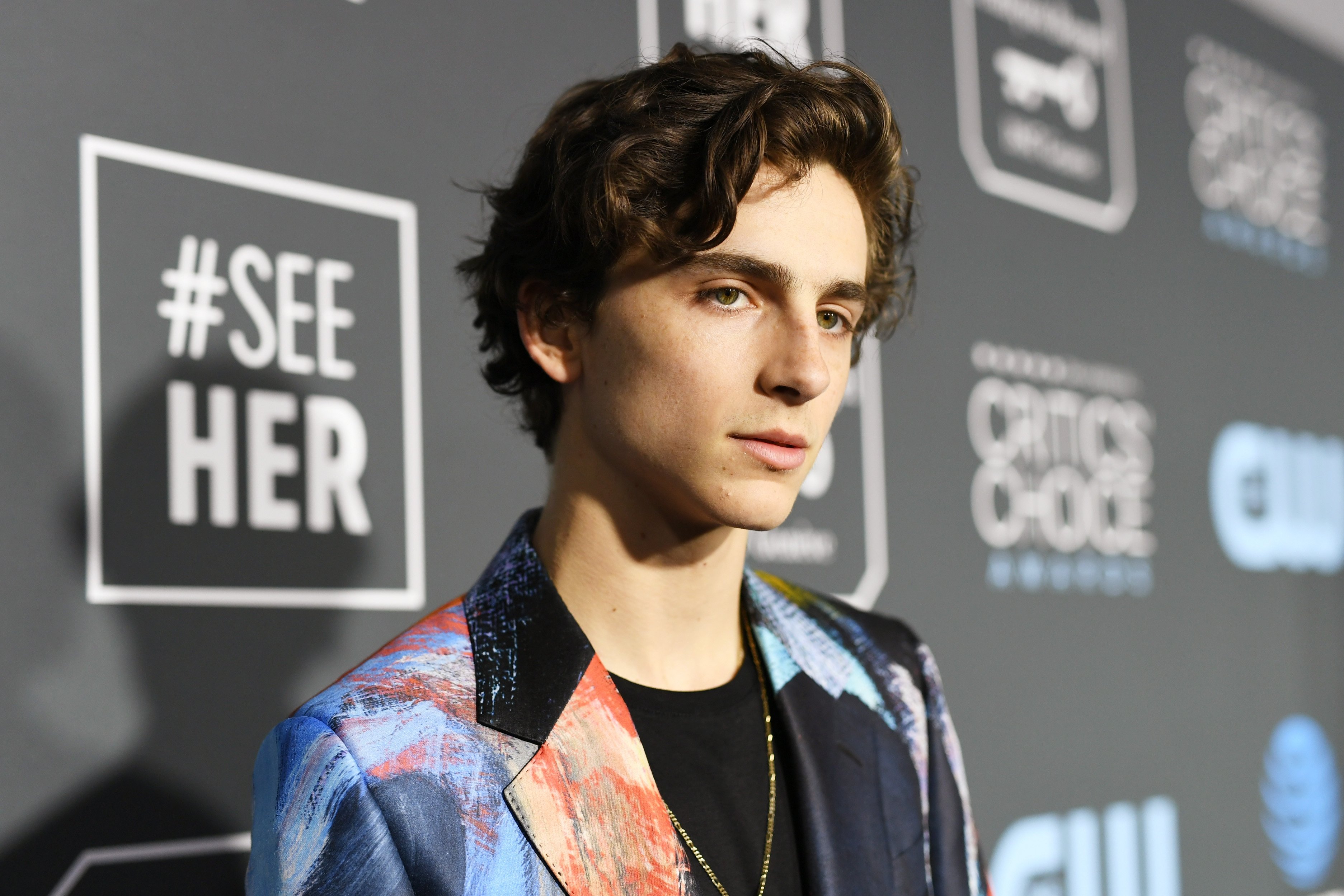 His most notable role was in Luca Guadagnino's Call Me by Your Name, based on the André Aciman novel. He received critical praise for his performance and in 2017, he became the third-youngest actor to earn an Oscar nomination. Most recently, Timothée starred as Theodore Laurence alongside Saoirse Ronan's Jo March in Little Women (2019).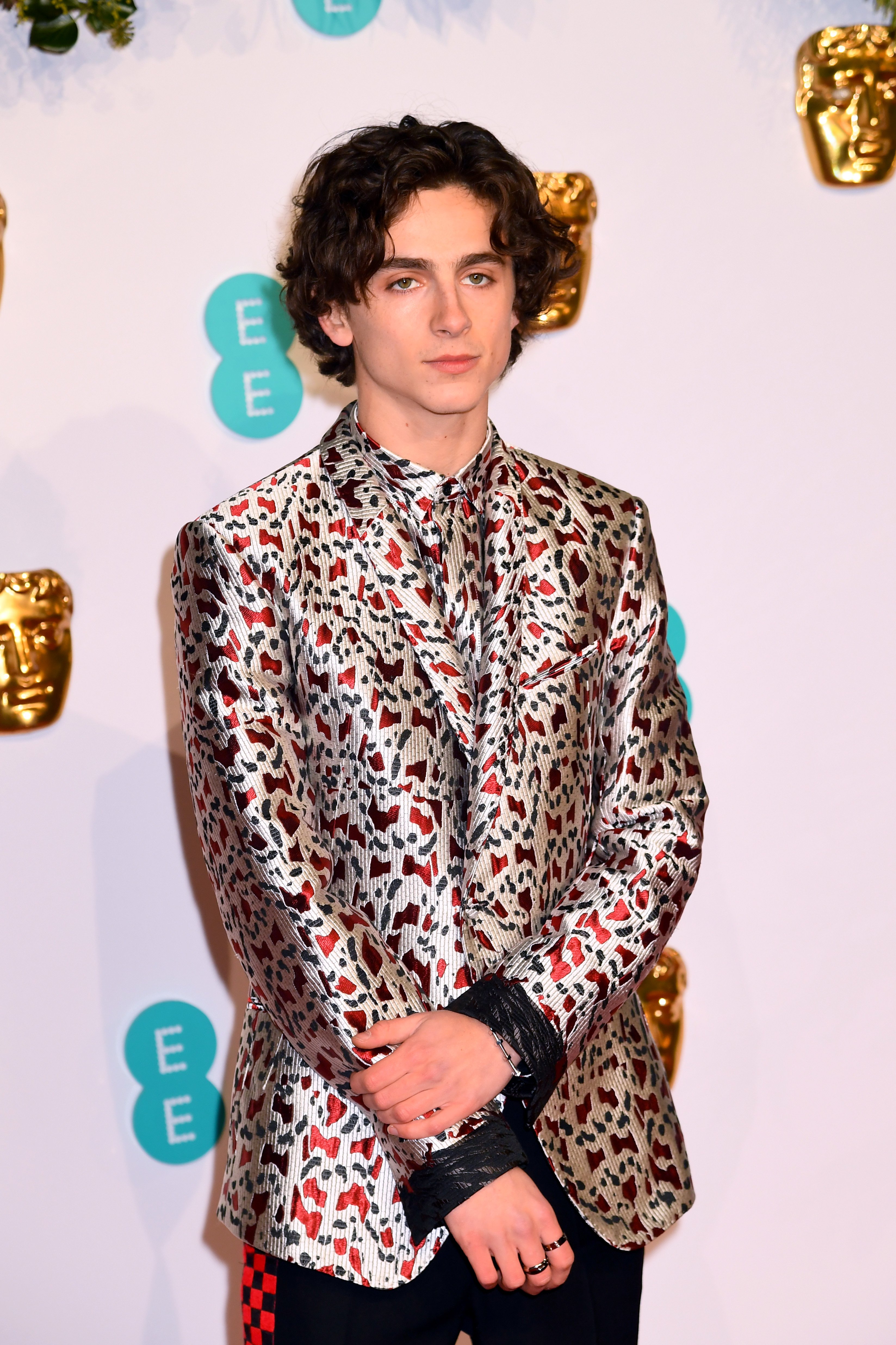 #2 NICK JONAS
Although he's most known as the singer-songwriter, Nick Jonas has an extensive acting career that goes back to his child acting days in Broadway! When he was 7 years old, Nick has played the role of Chip Potts in Beauty and the Beast and Tiny Tim in A Christmas Carol.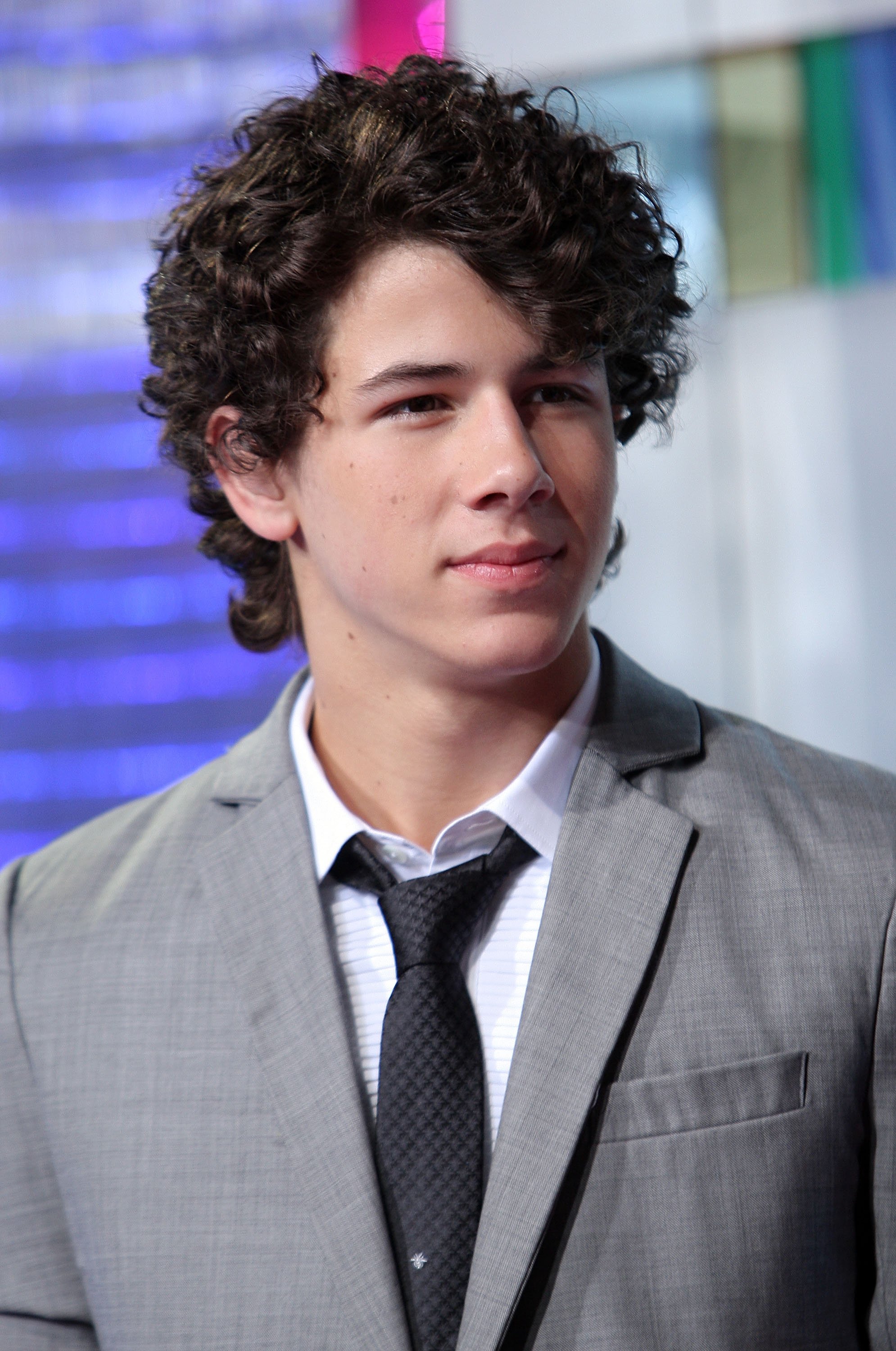 Nick started off as a Disney star in the Camp Rock franchise as Nate Gray. After his Disney days, he paved his way as an actor while also holding up his music career. From 2014 to 2017, he starred as Nate Kulina in the drama series Kingdom. Most recently, he starred in Jumanji and the sequel as Seaplane Alex.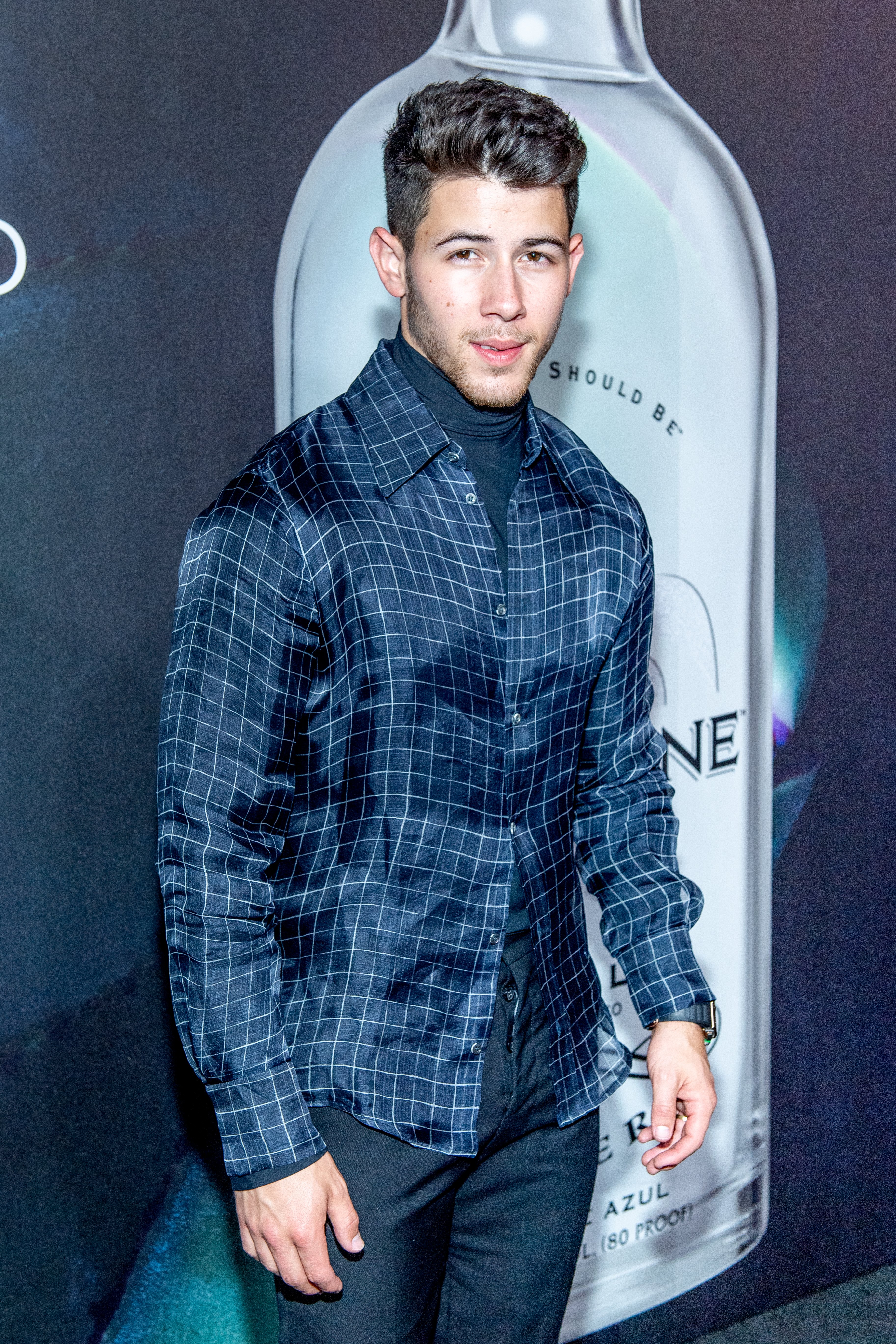 #1 TOM HOLLAND
All the actors on this list are talented but we've left the best for last! The charming Tom Holland made his debut as the new Spider-Man in the Marvel Cinematic Universe (MCU) in 2016 with the release of Captain America: Civil War. He's won 3 Saturn Awards for his performance and it's just the start for this talented actor!
The 23-year old has also had a couple of voice-acting roles in the films Spies in Disguise (2019), Dolittle (2020), and Onward (2020). Tom is also set to star in several upcoming films including The Devil All the Time, Cherry, and Uncharted. Keep your eye out for the Spider-Man sequel coming out in 2021!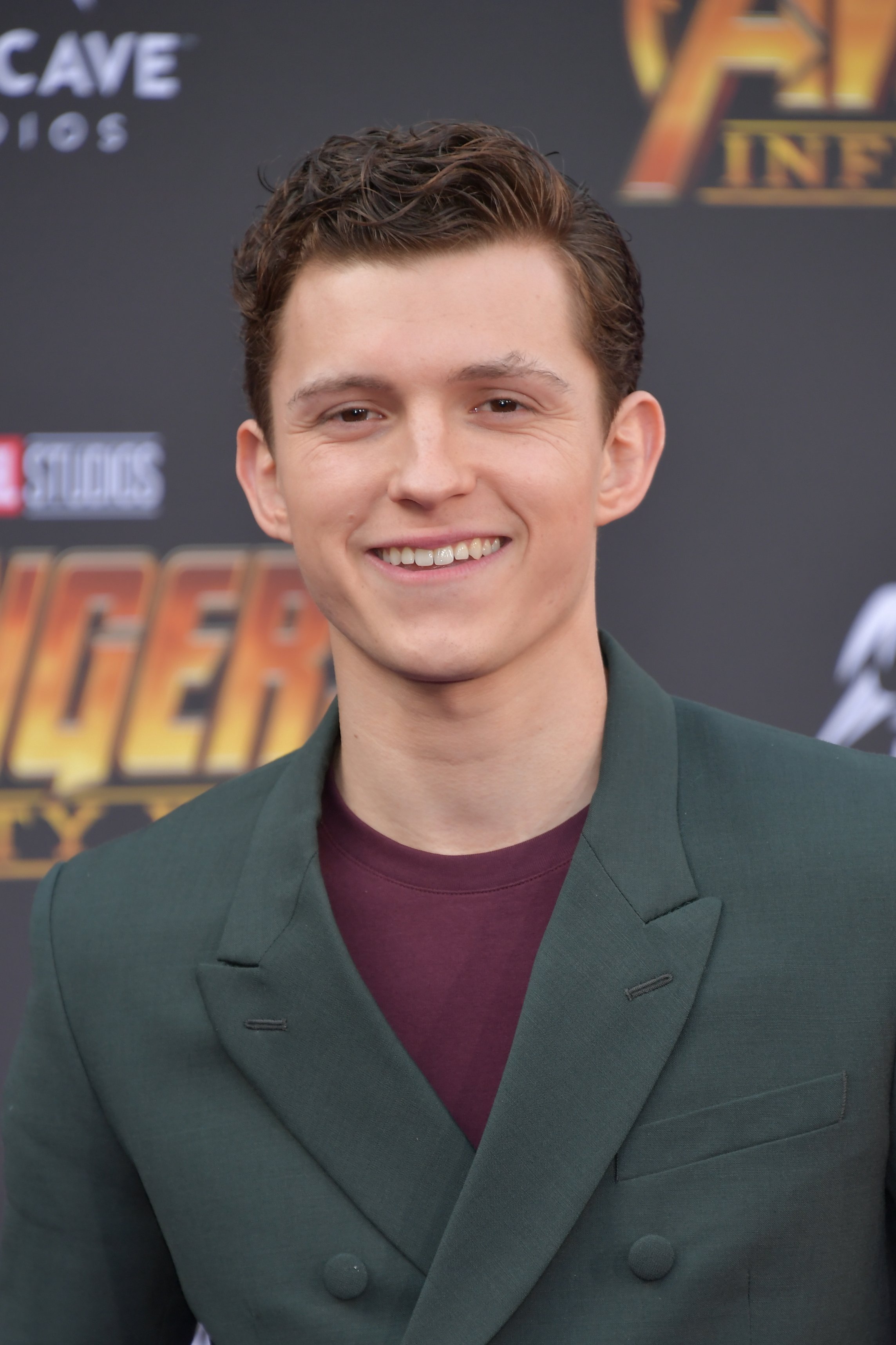 Everyone on the list is so talented in their own way. With television and streaming, these men have so many avenues to further establish their Hollywood careers and we're so excited to see them flourish. With so much talent on the list, it was hard to pick just 15! Let us know who we missed in the comments!
Sources: Complex